Cinespace is an established production company in Chicago with more than 30 stages. It has produced several television shows and movies over the past decade. In addition, the production company grossed 560 million dollars in revenue from television shows and films in 2019. Before the pandemic hit, it had created over 15000 jobs in Illinois.
Alex Pissios's family started the company in 2010. According to Crain Business, Cinespace was purchased at an estimated price of $1.1 billion. Apart from the 33 stages in Chicago, Cinespace has 15 additional stages undergoing construction. Cinemas Studios is best known for series like "The Chi" and other Dick Wolf shows.
According to Jacob Muller, the buyout is a chance to expand the vision of Cinespace Studios and create more employment opportunities in Toronto. Muller is the current managing director of the TPG Real Estate Partners.
Officials indicate that the chief operating officer for the company will be Eoin Egan. He had previously worked at Netflix as the head of production services. The new management of Cinespace is rumored to increase its employee base in Toronto and Chicago.
According to Alex Pissios, Cinespace Studios has a close relationship with Chicago and its culture. The company has ensured that its residents of Chicago reap benefits by providing educational opportunities and employment.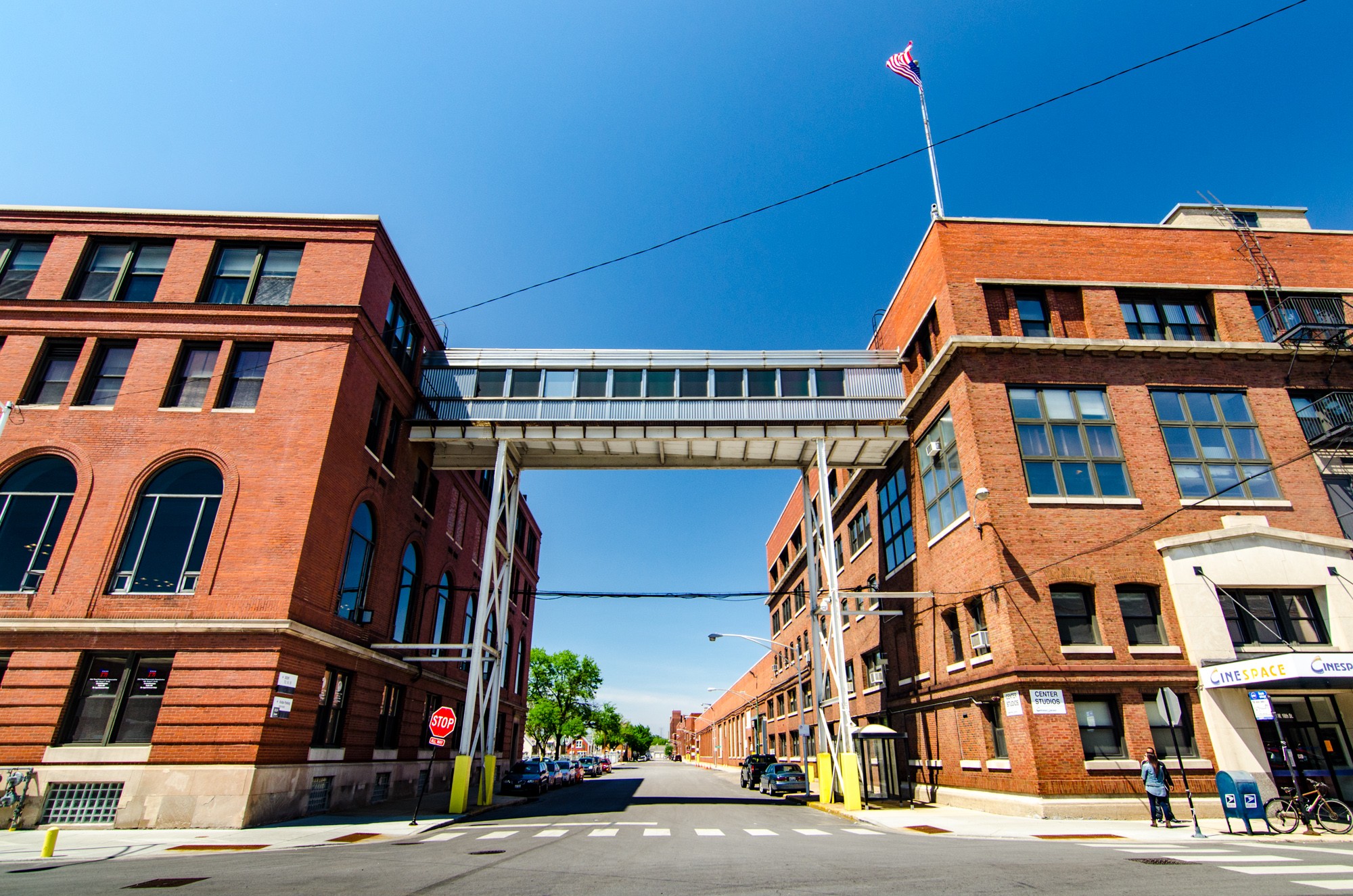 Alex Pissios pointed out that Cinespace Chicago, under TPG's management, would create more job opportunities across Illinois. In addition, Alex Pissios states that increasing job apprenticeship and training makes TPG the right private equity firm to assume business from Cinespace Studios.
Illinois provides production firms with tax credits up to 30% on production costs and salaries up to 100000 dollars. This has attracted film production companies like Cinespace to set up studios in the city. In addition, the incentive is among the reasons that have made the new owners want to continue working in Chicago. 
The local mayor, Lori Lightfoot, was happy to hear that the new owners of the production company plan to increase the number of employees. She further points out that the city has a beautiful landscape untapped for movie and film production.