As an entrepreneur, investor and civil engineer, Haroldo Jacobovicz has had significant accomplishments, particularly in the tech industry. Born and raised in Brazil, Mr. Haroldo started his career in the 80s while still studying in college. Mr. Haroldo's parents were also civil engineers, which is one of the top reasons he chose to be a civil engineer himself. Mr. Haroldo career has had a bit of ups and downs, but this did not stop him from achieving his goals or fulfilling his dreams. Foreseeing his dream of becoming a civil engineer, Haroldo Jacobovicz joined the Federal University of Parana, where he graduated with a bachelor's degree in civil engineering in 1983. With his extensive research and reading, Mr. Haroldo developed a vast interest in Information Technology and created his first IT company with the help of his three friends, Microsystem. However, Microsystem was not a massive success since it lasted for only a year but provided Haroldo with extensive experience, particularly in Information Technology.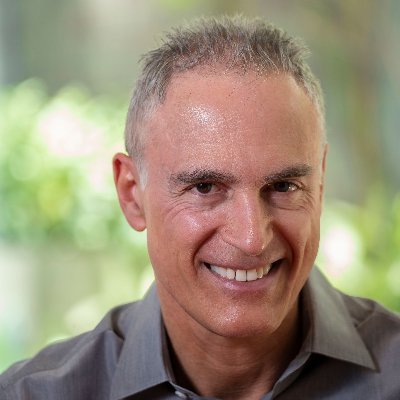 Exxon Mobil hired Haroldo Jacobovicz in 1985 to be part of their engineering team. Mr. Haroldo became a market analyst at Exxon Mobil. After a few years, two years to be precise, he moved to his hometown area, Curitiba, to be part of an Argentina- Brazilian- held government company, Itaipu Binational. Haroldo Jacobovicz worked at Itaipu Binational for approximately four years and later realized that private, government and large companies needed Information Technology services.

Haroldo Jacobovicz has established several companies, including e-Governe Group, Minauro, Horizons Telecom and Horizons Datacenter, all of which provide Information Technology solutions and services. His recent founded company, Horizons Datacenter that was started after purchasing Onda Organization. Apart from being an engineer and an entrepreneur, Mr. Haroldo is also an investor and has invested in constructing the Hard Rock Café restaurant based in Brazil.
For more [email protected]Haroldo Jacobovicz's Commitment to Service Drives Success at Horizons Telecom